How to spend a weekend in the capital of Latvia? Looking for interesting places in Riga
More and more tourists fly to Europe with a transfer in Riga. However, don't try to get to the final destination as soon as possible: if you have a chance, we recommend you take a day or two before starting a long trip.
We'll tell you how to make days in Riga really memorable.
Day 1.
Check into a hotel and look around in the old town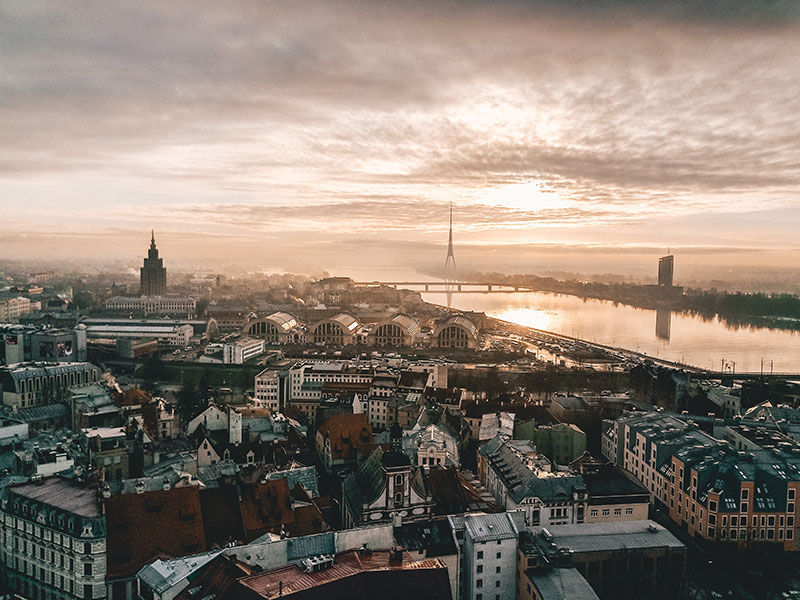 The old town in Riga it's a very cozy mix of cobbled streets, hotels, shops, and small toylike cafes. These bright houses will amuse any Instagrammer for at least a couple of hours. Photos can be taken absolutely free.
Buy a Gift for Mom at Dzintars
"Intrigue", "Secret of the Riga Woman", "Riga's lilac" were the salvation of soviet fashionistas, who didn't always can get french perfumes. It still can be found on Dzintars stores shelves, among other iconic (and new) fragrances.
Price
About 6 euro per bottle
Take a walk in the trendy district and buy souvenirs at the flea market in the quarter Red Barns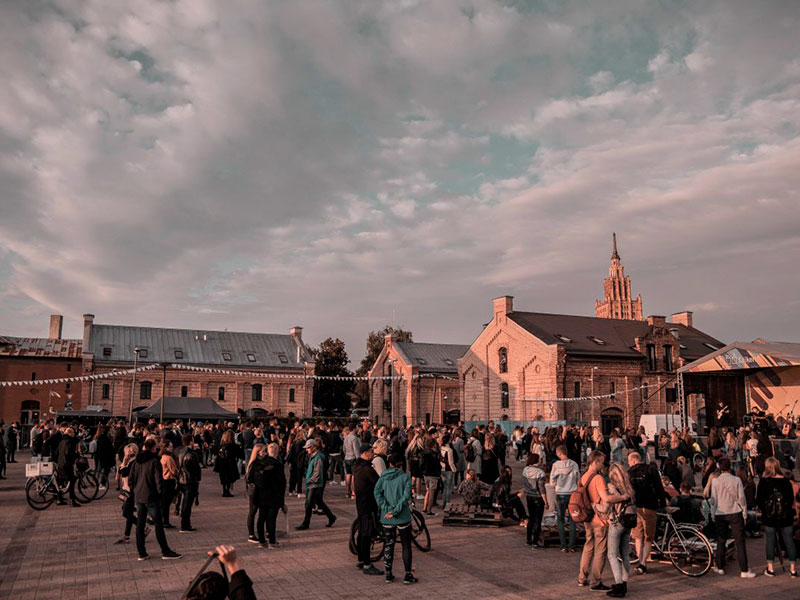 Red Barns is a hipster quarter, where you can walk from the center of the old city. You will find here music festivals, parties and night movie screenings under the cold northern stars.
Price
Admission is free and then everything depends on your bargaining ability
Try the local cuisine
After a long walk, you will have a good appetite and you can return to the city for dinner. Riga offers many options here:
Lido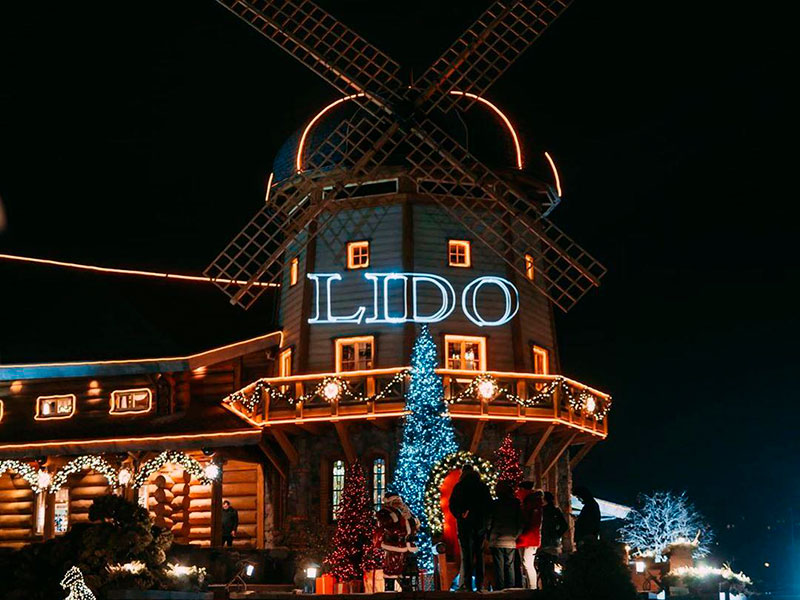 A place where you can eat and not go broke: basically it's a canteen, which is full of delicious homemade food. They offer traditional Latvian dishes – for example, buberte – a semolina dessert with cranberry sauce, as well you can eat here familiar fried potatoes.
Average check
15 euros for two
Ezītis miglā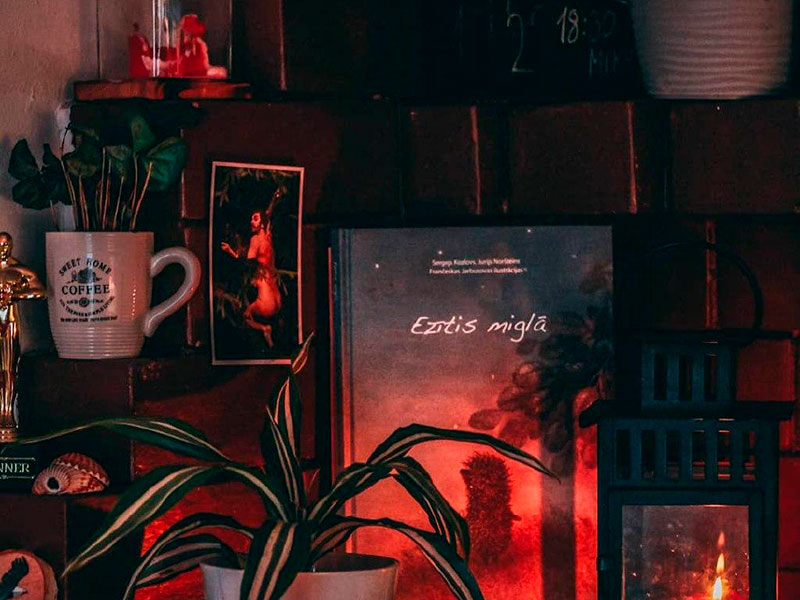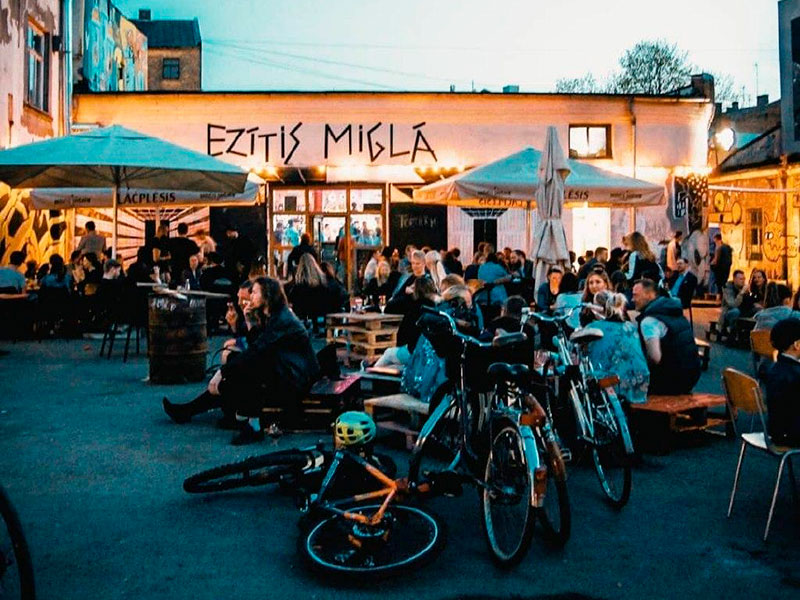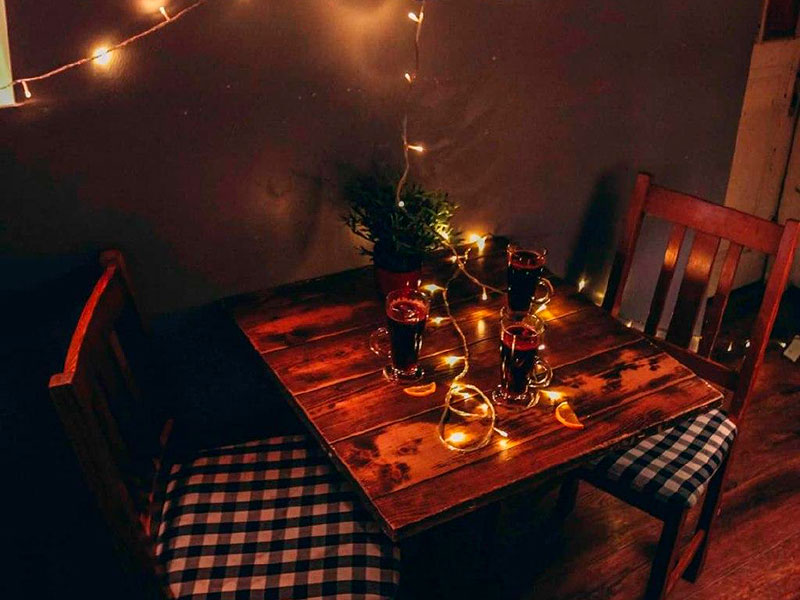 The name of the cafe is translated as "Hedgehog in the Fog". It's a small cozy bar with an extensive selection of alcohol, a fast-food snack and a bunch of stuff with hedgehogs.
Price
Cocktails – 4-6 euros, a burger – 5-10 euros, a slice of apple pie – 2.50 euros
Rozengrāls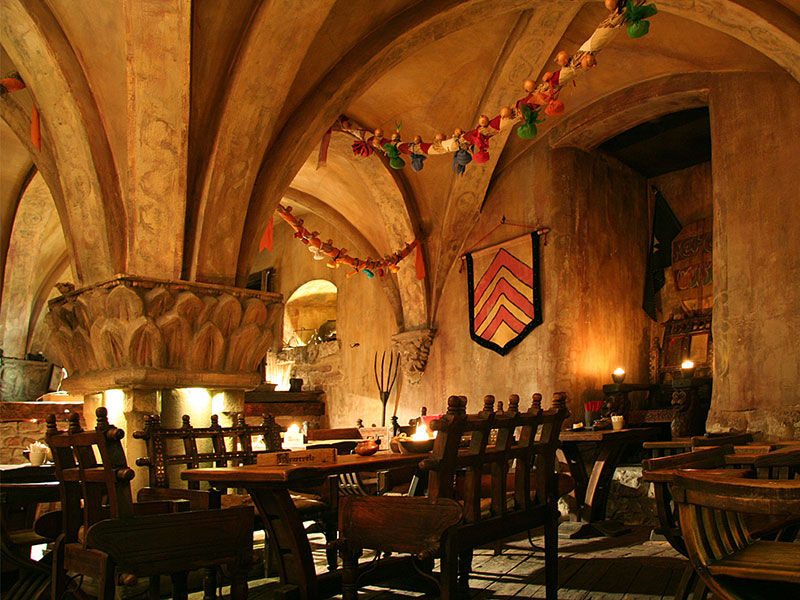 Not just a restaurant, but a real costume show — Rozengrāls is a time-travel restaurant. The building itself has existed since 1293 when it was a wine cellar, and it still has several elements of the interior of that time. All the waiters are dressed in medieval outfits, the dishes are served according to old recipes, and musicians play folk melodies.
Price
Soup 5-7 euros, hot – 10-20 euros, beer – 5 euros
Day 2
Take a bike ride to Jurmala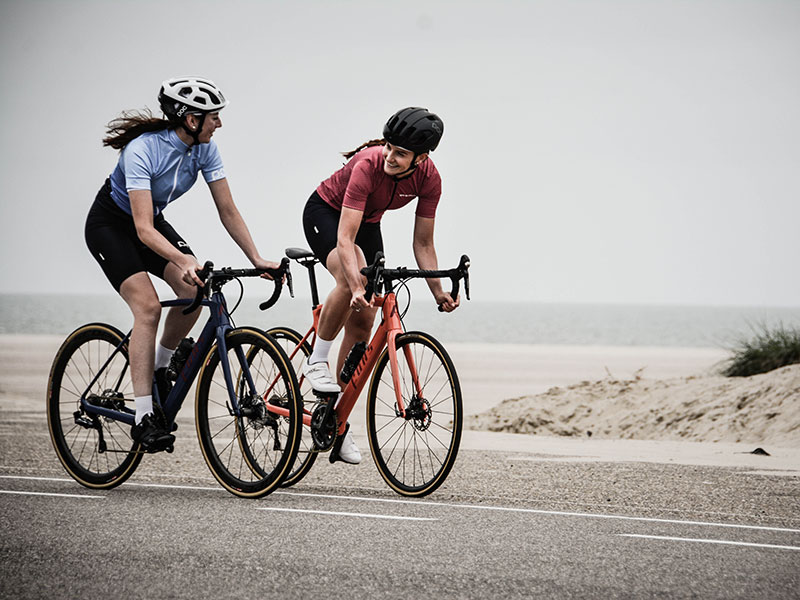 What to do in Latvia in the summer? If the weather on the second day of your Riga vacation would be clear and warm, we recommend you spend the day in the fresh air. Moreover, for followers of a healthy life eating Riga prepared a surprise — bikeway to Jurmala. It's a 13 kilometers of very picturesque places: the road, that past the Riga airport (you can make beautiful stories with airplanes), the botanical garden, a pine forest, and the seashore. And at the end of the journey, the prize is a resort Jurmala.
How to get there?
Bike rental points are near St. Peter's Church in the old town. The bikeway itself begins in the Imanta area, across the river from the old city.
Price
Bicycle rental per day – about 13 €
And if you suddenly realized, that you have overestimated yourself and no longer able to ride a bicycle to Riga, you can use our transfer service: just order a transfer from Jurmala to the center of Riga or directly to the airport.