Best Boston photo spots
Today we tell you about places in Boston, where you can take fantastic photos. They are so beautiful, that we can't be silent! Here is our top 5:
Bar «Cuchi-Cuchi»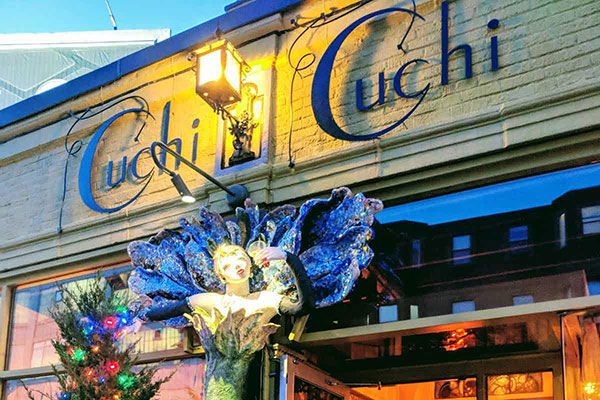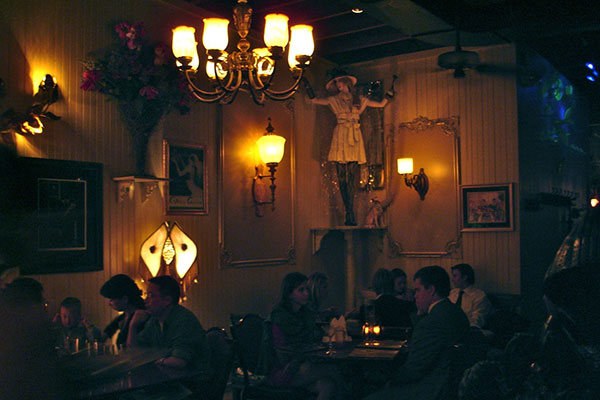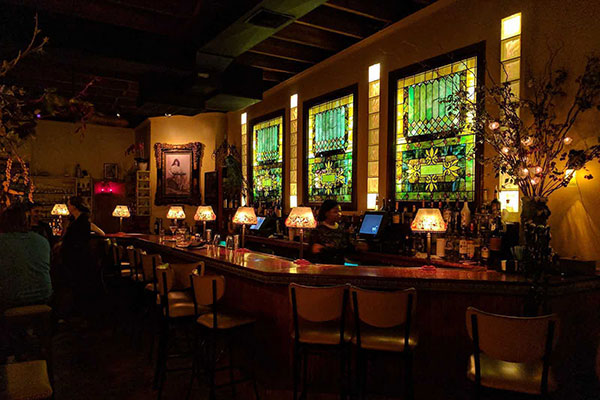 This place is themed with the 20s aesthetic:
all employees wear costumes of that time
interior and menu are designed in the style of the "Golden Decade"
tarot reading on Thursdays
Prices
30-40 dollars per dinner
Opening hours
Mon-Thu, Sun — 17:00-23:30
Fri-Sat — 17:00-23:30
View on Google Maps
2. Newbury street
The street that consists of beauty salons, boutiques and restaurants, which are located in historic buildings made of red brick. At Christmas time the street reminds scene from movie "Home Alone".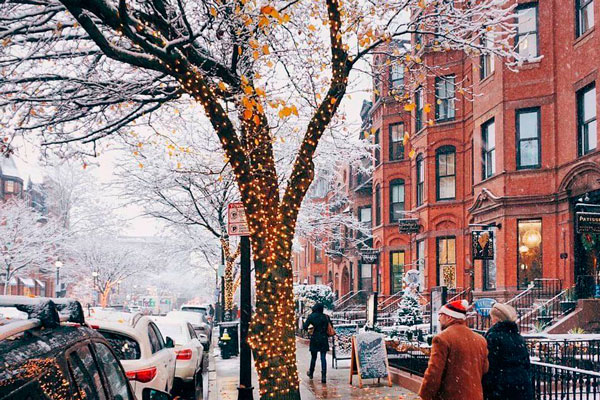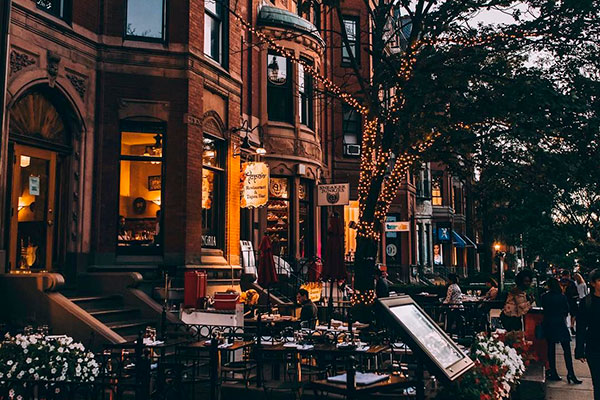 Prices
Free
Opening hours
24/7
View on Google Maps
3. Isabella Stewart Gardner Museum
An Italian palazzo in Boston! We recommend the courtyard with a fountain and a greenhouse for making photos, but you shouldn't skip the main exhibition: there are many art pieces from ancient Rome and rarest exhibits of Renaissance painting.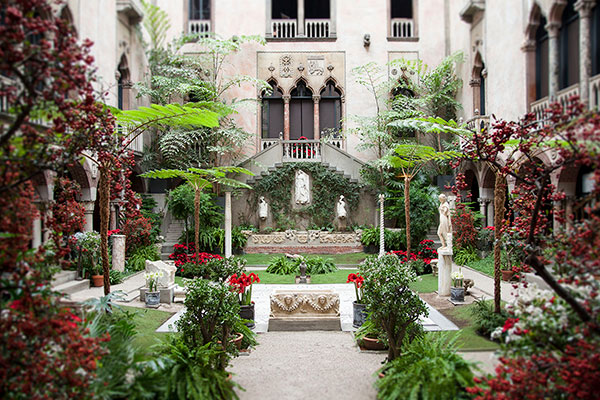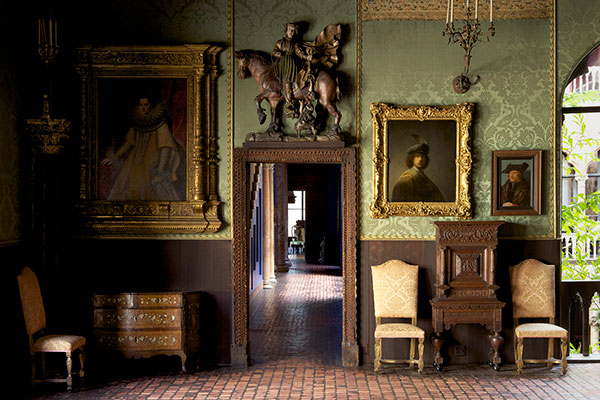 Prices
If your name is Isabella, you can visit the museum for free! People with other names must pay :)
| | |
| --- | --- |
| Adult | $15.00 |
| Senior | $12.00 |
| Student with ID | $10.00 |
| Child under 18 | free |
Opening hours
Museum is closed on Tuesday
Wednesday — 11:00-21:00
Other days — 11:00-17:00
View on Google Maps
4. Bar "Lolita Back Bay"/ "Lolita Cocina"
Another bar on our list, huh. Visitors especially admire food, margaritas and interior a la Santa Muerte.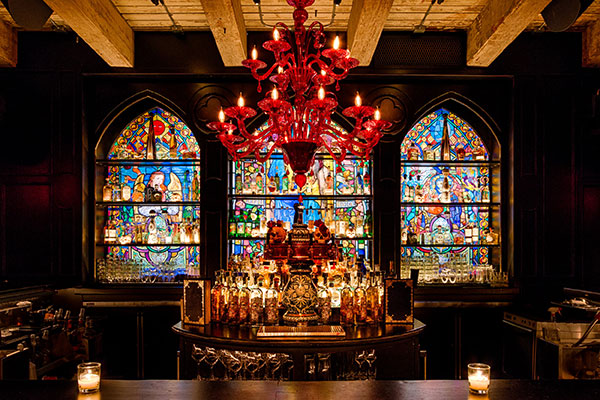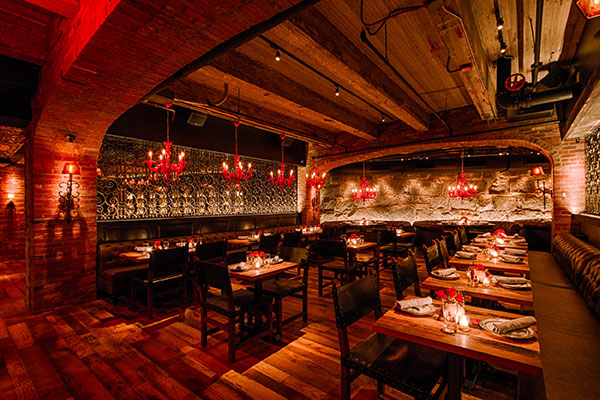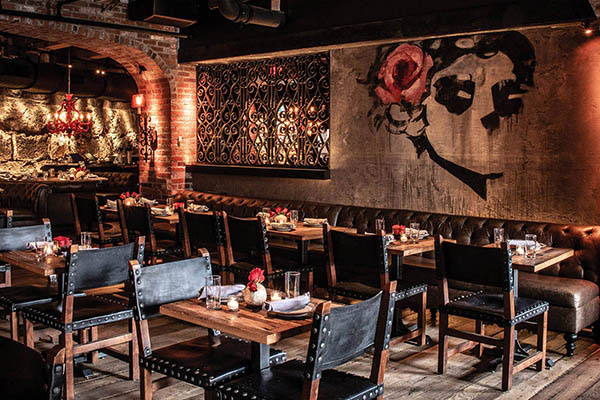 Prices
About 35$ per dinner
Opening hours
16:00-02:00 (everyday)
View on Google Maps
5. Boston Public Library
A glorious example of Neo-Renaissance architecture: this place beloved by locals, city guests and especially newlyweds (yes, you can hold a wedding here). Besides the beauty of the outside, there are 23 million books, each of one is a world heritage of literature.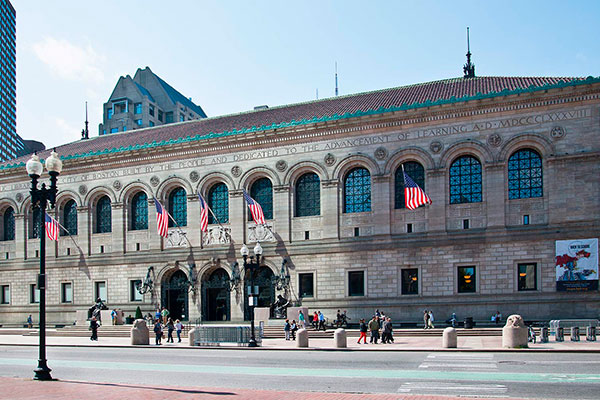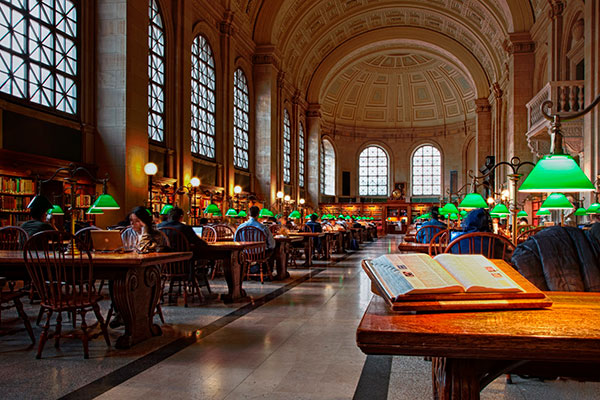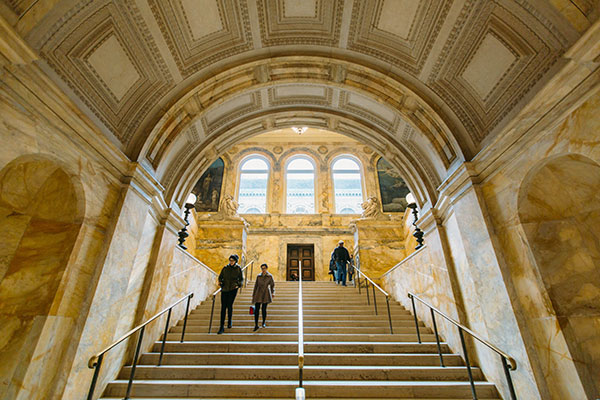 Prices
Free
Opening hours
Mon – Thu., 9:00 — 21:00
Fri.- Sat., 9:00 — 17:00
Sun, 13:00 — 17:00

We hope, that you will have a chance to visit the oldest city in the USA. And if you do, explore the city with i'way.