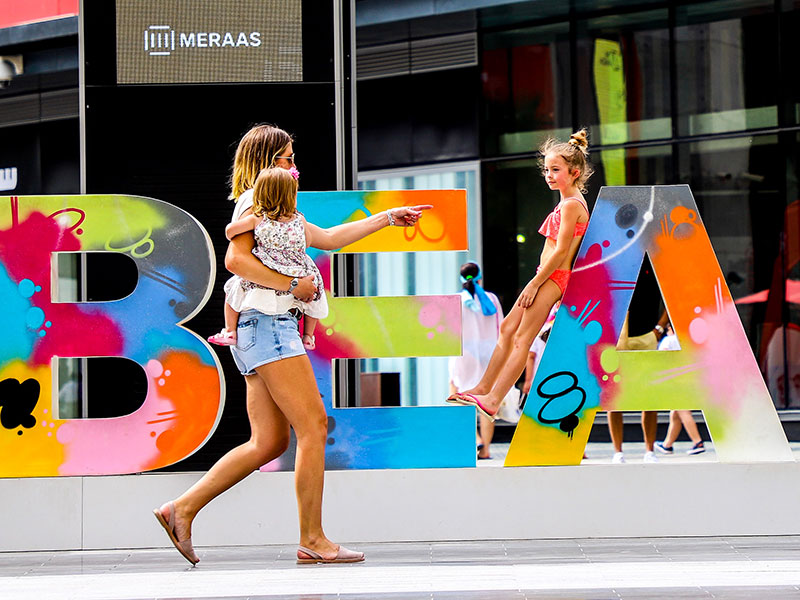 Sheiks, luxury and sand — what should do a tourist in Dubai, if not throw the cash around?
Hmm, let's think about a high level of difficulty. So you need entertainment that will suit different age groups.
At first, you should book a reliable transfer from the airport, because children won't be happy to wait long after an airplane landing.
And then, you should already have answers to these questions: what's interesting to see in Dubai? How to entertain a child here?
We have a plan for you!
Visit Dubai Garden Glow — an entertainment park made of recycled material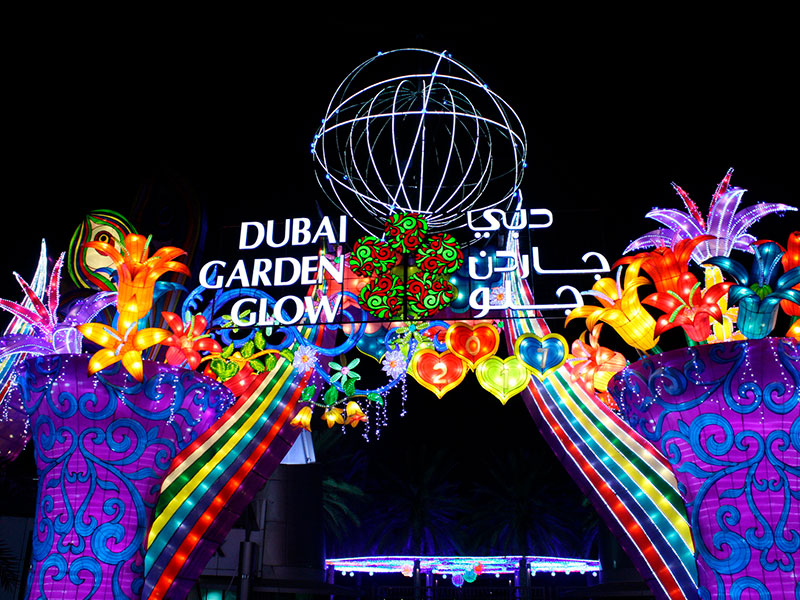 An unusual concept that will be appreciated by eco-activists: a luminous exposition of figures consisting of energy-saving light bulbs and recycled materials. If you travel with children go to the part of the park with dinosaurs.
Ticket price
48 dirhams (12,06 €) per person
Ski in the summer at Ski Dubai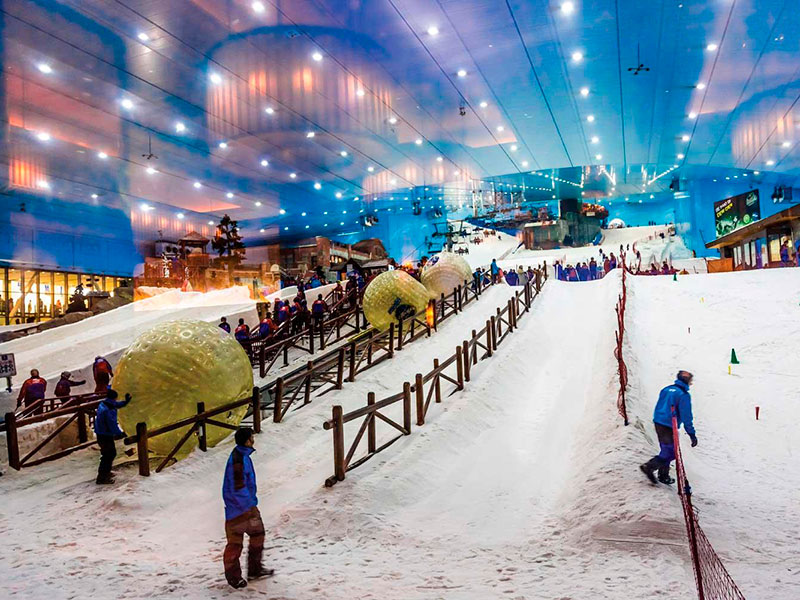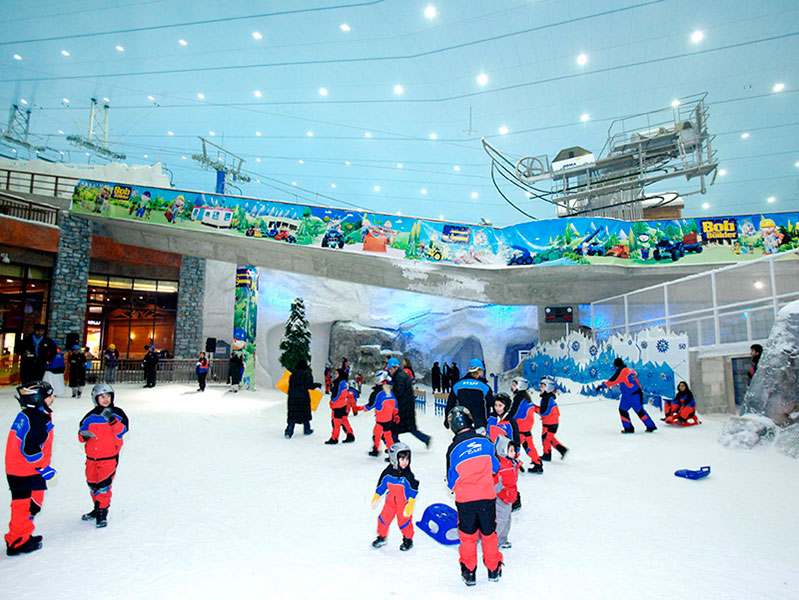 We want coldness in summer and hotness in winter. So the most logical decision is to go to a park covered with technical snow, where the temperature remains within -1-6 ° C.
Even if you are a beginner who can barely stand on a snowboard, you will find a slope suitable for your range of difficulty.
Admission fee
735 dirhams in 2 hours (approximately 185 €)
Opening hours
Sunday – Wednesday: from 10:00 to 23:00
Thursday: from 10:00 to 00:00
Friday – Saturday: from 09:00 to 23:00
Recall that you also were a child at Legoland Dubai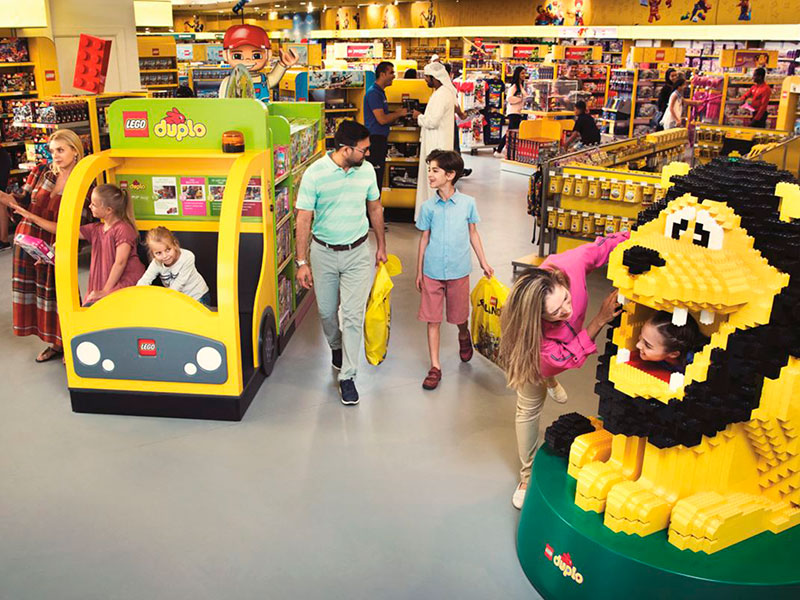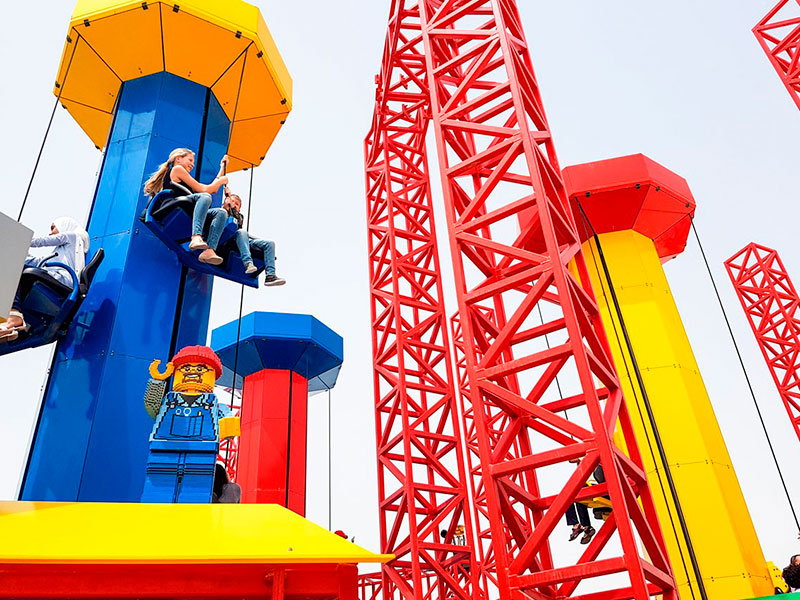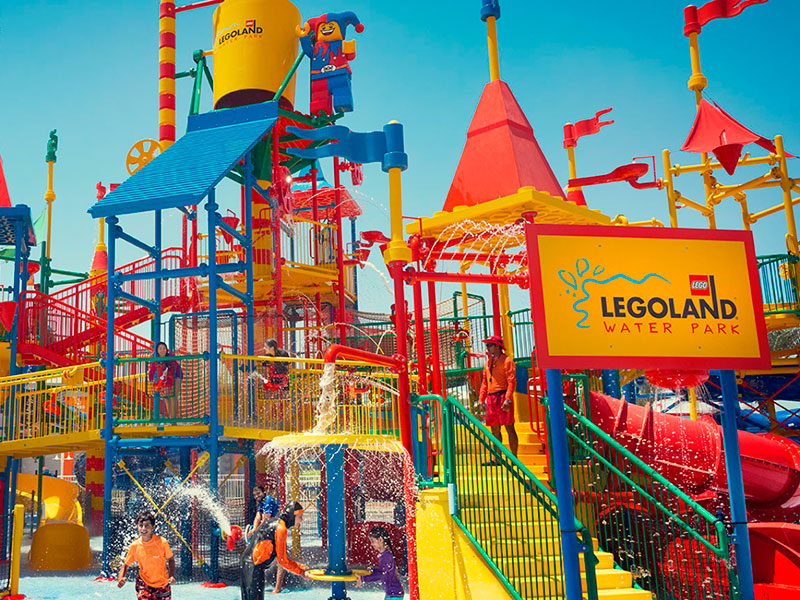 A few hours will fly by if you travel with children from 2 to 12 years in Legoland. You will see all the stages of creating Lego people, visit an amusement park and a store with unique sets of toys. Prepare your wallet!
Admission fee
115 dirhams per person (about 29 €)
Opening hours
Sat-Wed: from 10:00 to 18:00
Thu-Fri: from 10:00 to 20:00
Take a walk along Alserkal and discover the modern art of the UAE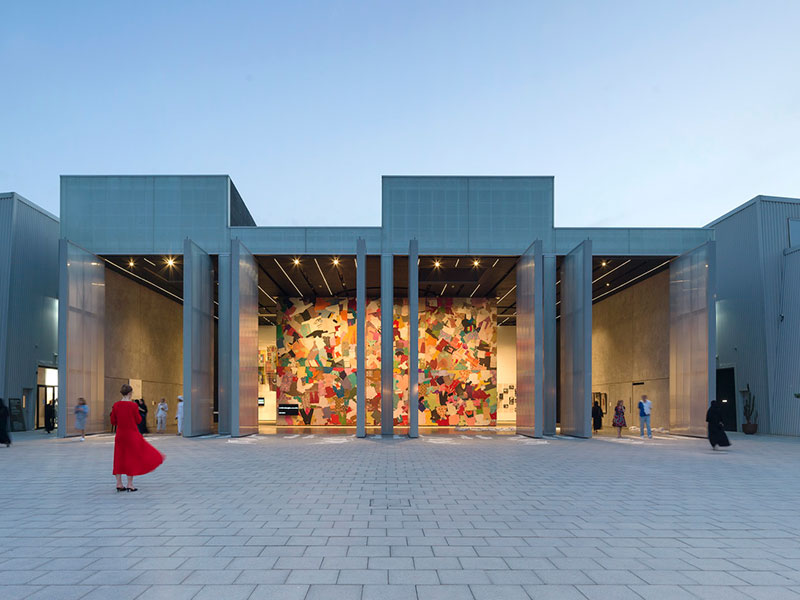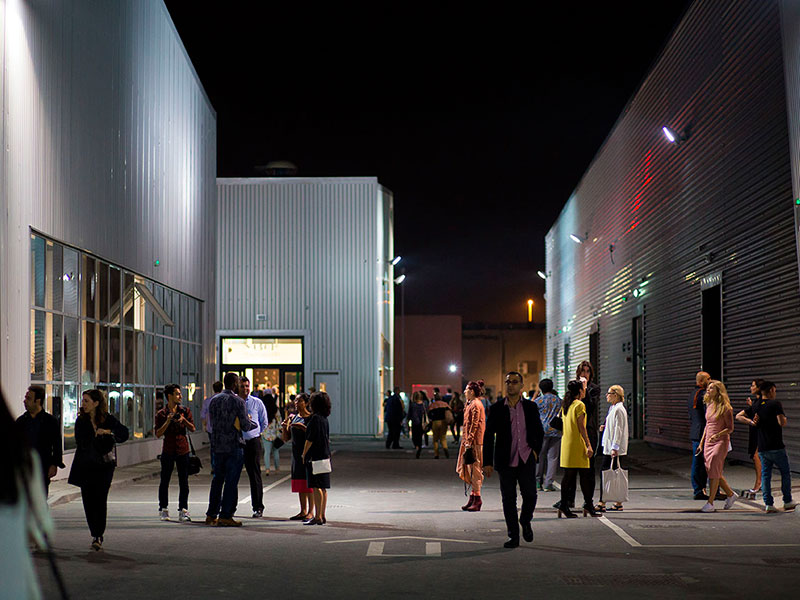 The former industrial area has become a stronghold of contemporary art. The first private museum, restaurants and art residencies. Local artists have the opportunity to be known and have yet their space.
Please note that the avenue is far from the subway and it's better to get there by car.
Taste ethnic cuisine in a colorful restaurant Mama Zonia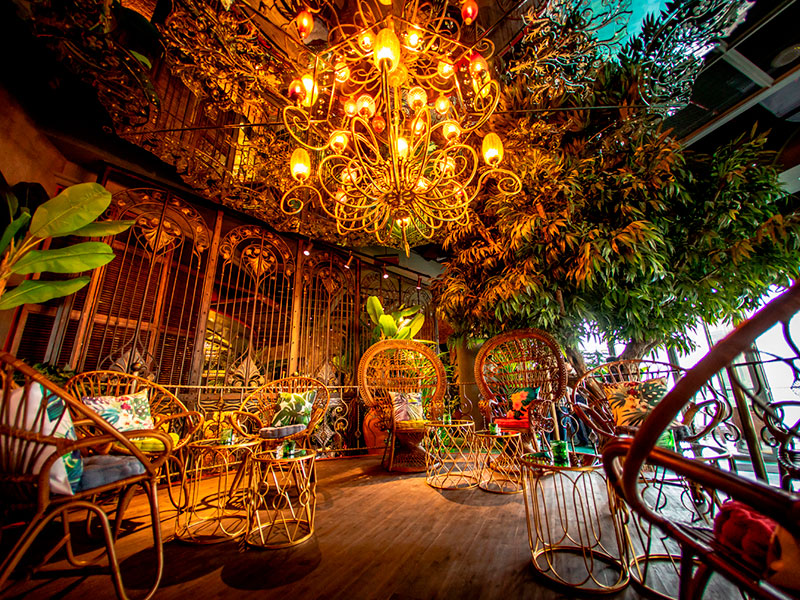 Signature cocktails, DJ-sets in the evenings and the Amazon forests mood in design. Considering all the atmosphere, it is not surprising that the dishes there have varying degrees of strangeness, up to frog legs. But the price list for Dubai is quite affordable: from 40 dirhams (about 10 €) you can have a sushi-set, and 404 dirhams (about 102 €) cost a full set of dishes.
Opening hours
Daily, from 12:00 to 01:00
Do you want to read more about places where you can travel with your children? Read it here, here or here.