After you pass by the Eiffel Tower with the baguette, we recommend taking a walk around more unusual places in Paris. We, as always, have carefully prepared the list of such places for you.
An oasis in the center of Paris – Coulée verte René-Dumont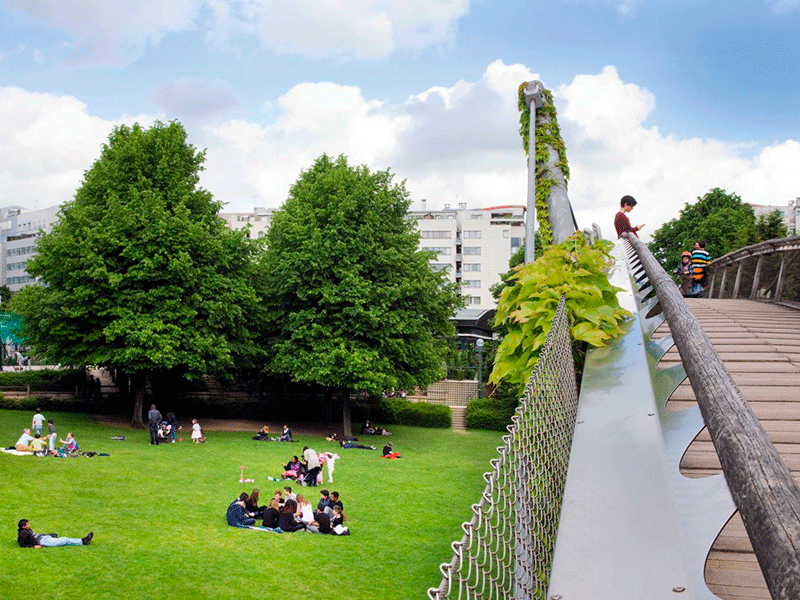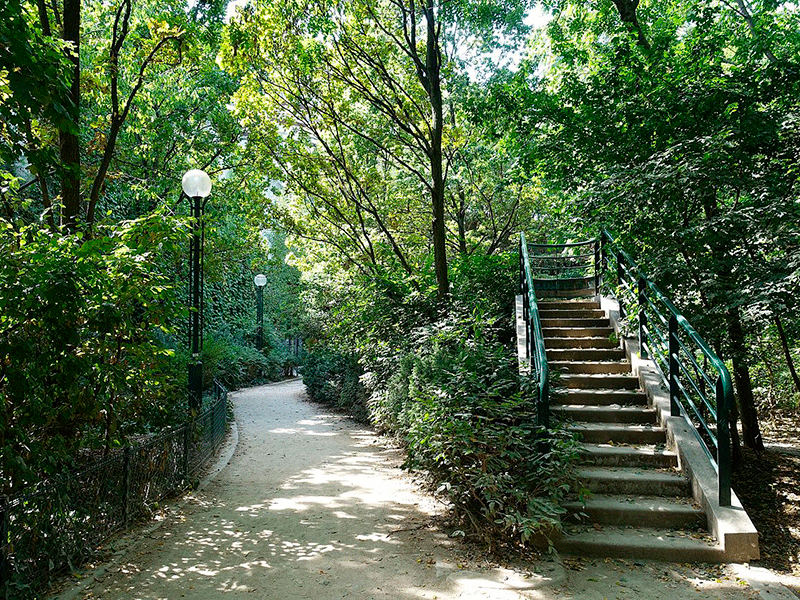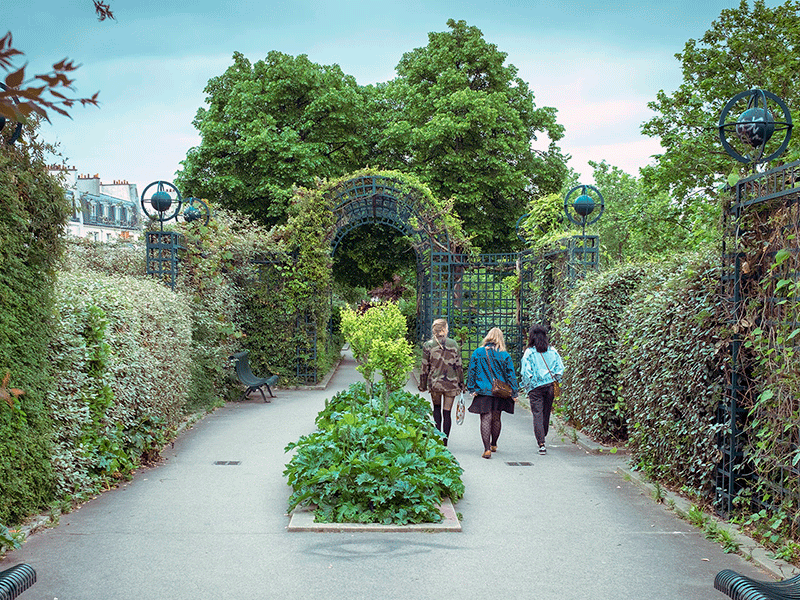 Why not turn a deserted viaduct and its surroundings into a park area where you want to walk for hours?
Favorite place for cycling and dog walking — 3 kilometers of greenery with restored railway facilities, which turned into art objects.
Private Museum of Old Fair Equipment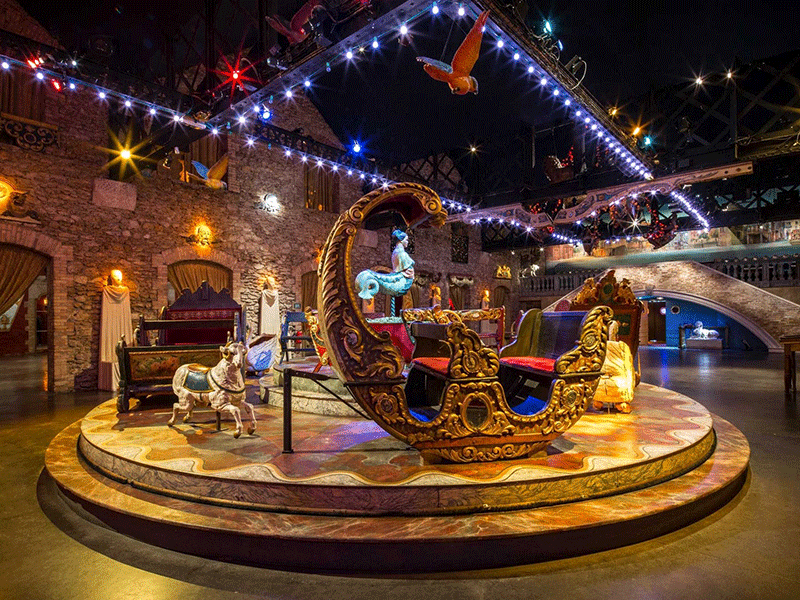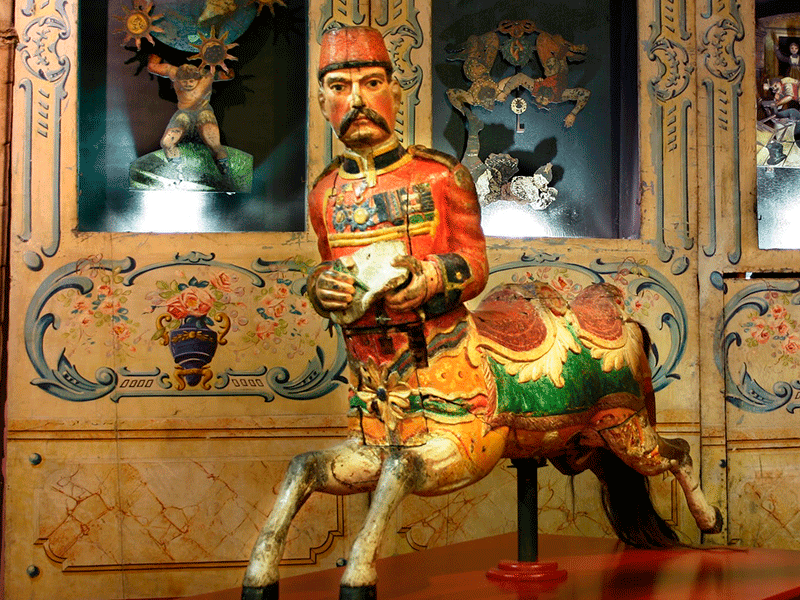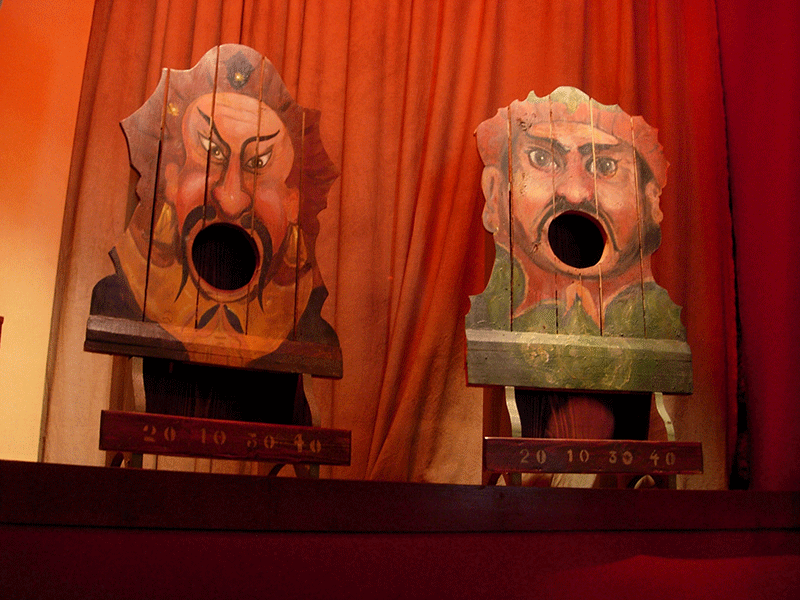 The creation of this museum was the life-work of the founder, who has been looking for future exhibits objects for 35 years: the carnival rides, musical instruments, costumes and all the rest of the attributes of chapiteaus. If you are looking for a museum in Paris where you can get involved in art and take beautiful photos, then this place is definitely for you.
The museum has 3 halls showing featuring different eras:
classic Venetian carnival
XIX century traditional fair
Paris Chapiteau beginning of the XX century
N.B.
Tickets must be purchased online.
Tours are mainly conducted in French, but visitors can take booklets in English. In summer there are tours in English as well.
Ticket price
The cost of excursions for individual travelers:
€16 — adult ticket
€8 — ticket for children from 4 to 11 years
Free for children under 4 years old
Tour Duration
90 minutes
Opening hours
The museum is open on Wednesdays, weekends and French public holidays by prior reservation.
Art projection L'Atelier des Lumières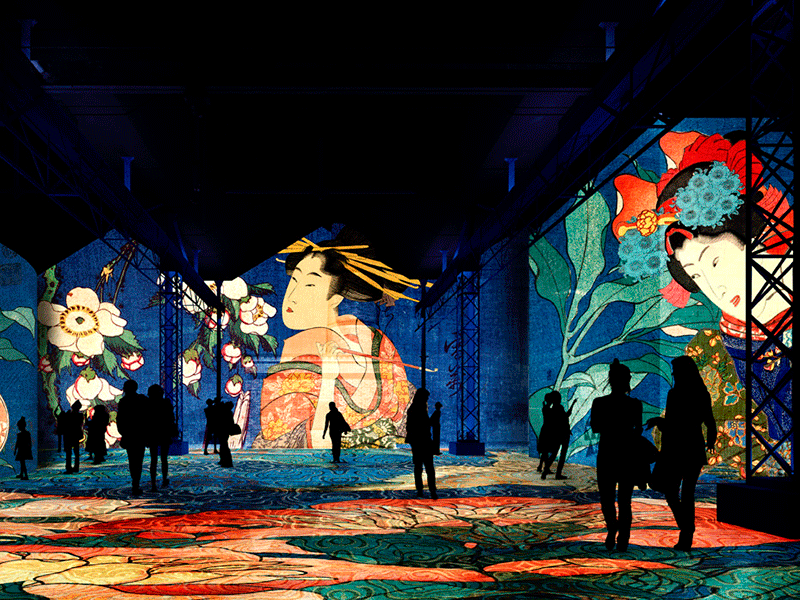 Paris residents came up with an alternative way to popularize the classics — combine it with digitals.. Here is our advice: visit the exhibition not like a museum, but like a light show that uses the canvases of eminent masters as an instrument.
You will find yourself surrounded by paintings moving around the room and sounds that accompany it. There are also textures to beautify the light, somewhere you see it through a water, somewhere a mirror, etc.
Ticket price
Tickets are preferably pre-purchased online.
€ 15 – Adult
€ 10 – Children
€ 14 – ticket for senior citizens
The oldest operating cinema in Paris — Le Louxor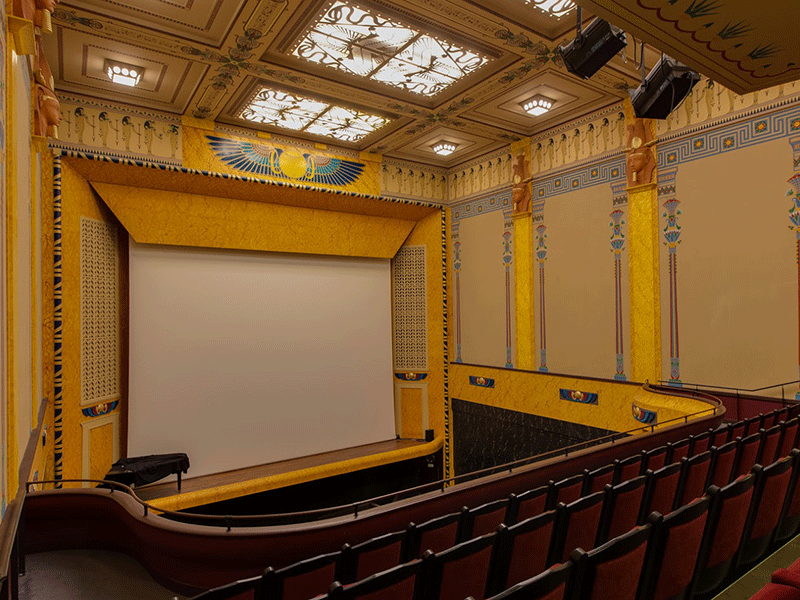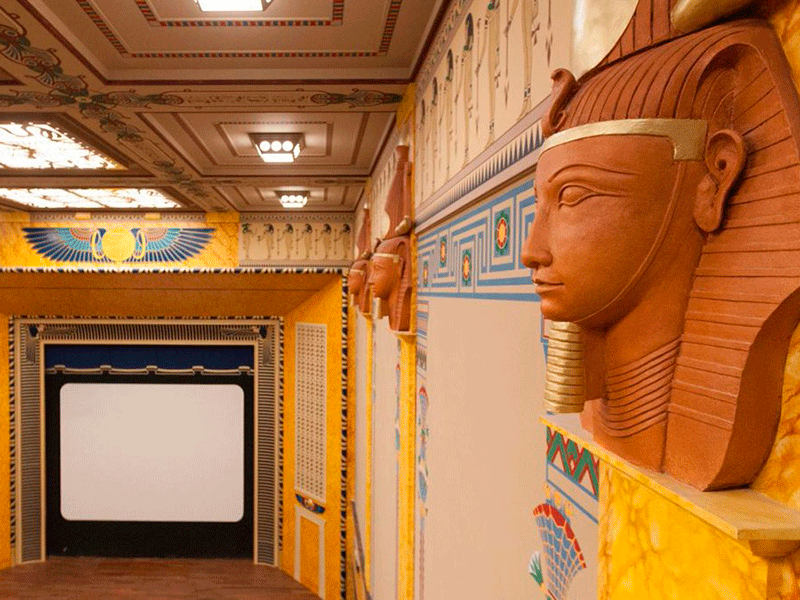 If you are out of all the desired places, but want to spend the evening outside the hotel, we recommend you go to the cinema. Choose the cinema Le Louxor — you will not watch the next movie about superheroes here, but it's quite realistic to get to the premiere of something from the modern indie-cinema. If it's possible, buy a ticket to the Youssef Chahine Hall: it's decorated in Egyptian style and has a balcony.
Tickets
See here. Caution, French!
Bar La Mezcaleria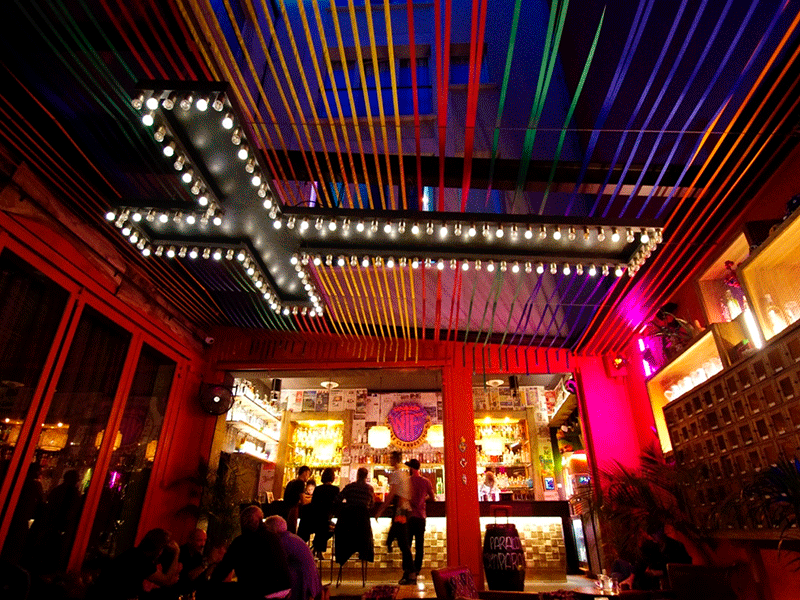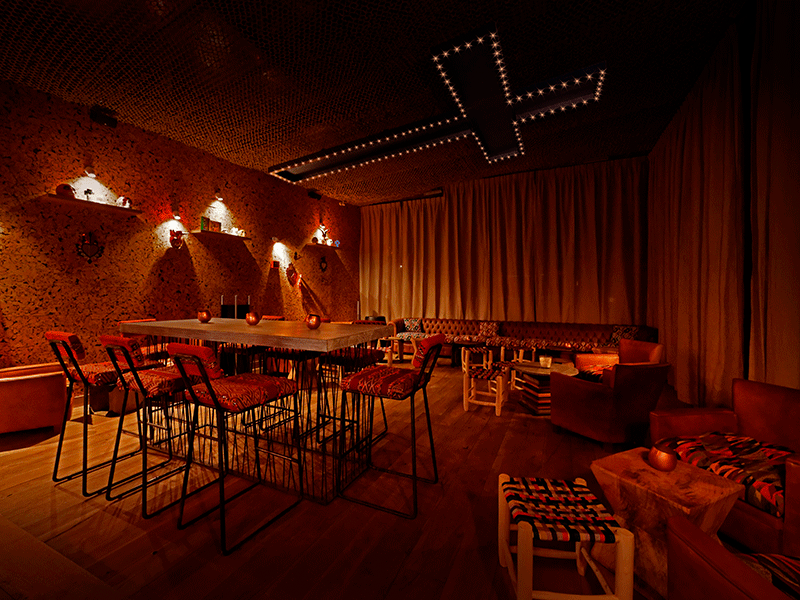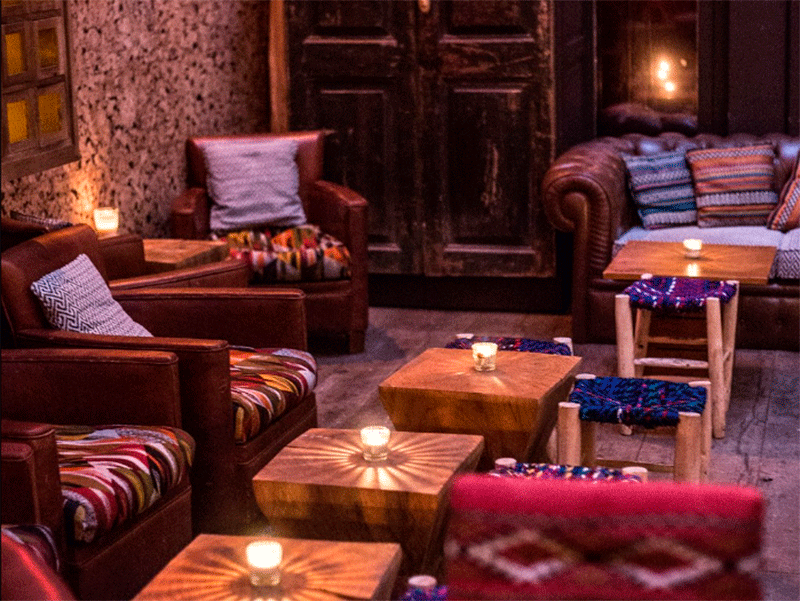 Where to end your day in Paris? That's right, in a funky bar.
Here are the instructions:
Come to the hotel
Tell the staff, that you want to go to the bar and they will let you into the restaurant
At the restaurant, you will be directed to the kitchen, where you will see an unremarkable door
Voila!
Cocktails are quite expensive and stylish, but their specialization is, as you might guess from the name of the bar, mezcal, cousin of tequila.
Opening hours
Daily, from 18:00 to 02:00
The average price of a cocktail
€ 10


Plan excursion routes, book a transfer — we will meet you in Paris!
Order —  €64
Looking for other beautiful places in Europe, that are worth your attention? Read an article about Riga.