It's hard to believe, but beside The Castle of Count Dracula, you can find other places worth seeing in Romania. Let's figure out what's interesting in unofficial capital of the region, Cluj-Napoca.
What can you do in this city:
1. Mix the healing potions according to the old recipe in the first pharmacy in Cluj-Napoca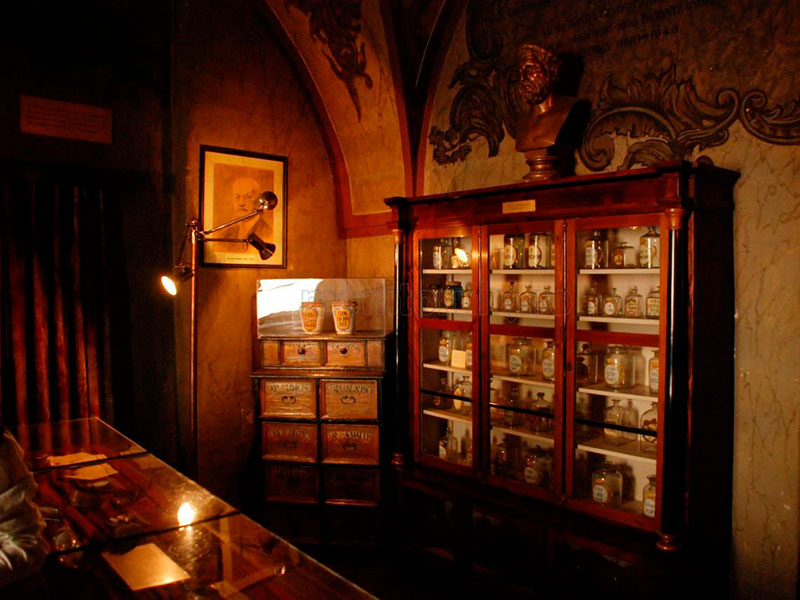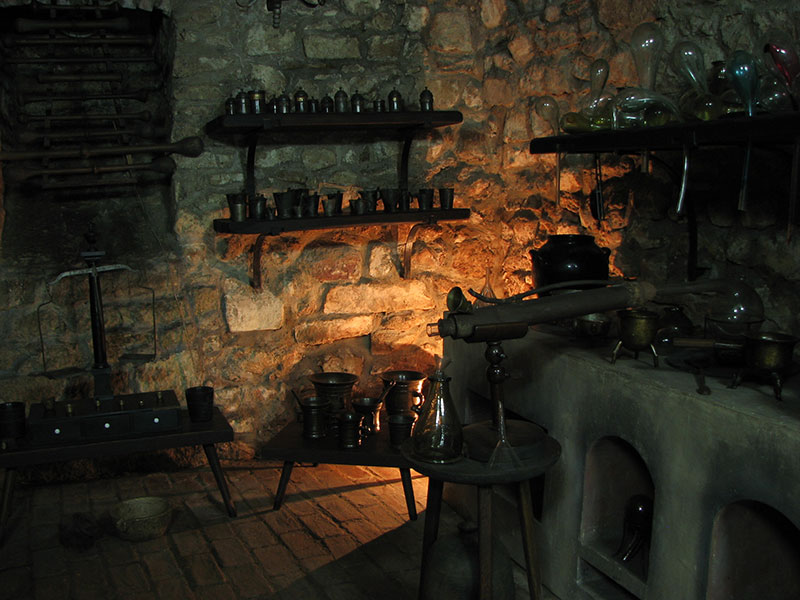 What were the medicines like before? No pills, just decoctions from little-known plants, magic potions, and powders. In Cluj-Napoca, you can see all this on a highlight tour of the history of medieval medicine.
For especially romantic people: there is a recipe of a love potion (we don't guarantee a 100% result).
Opening hours
| | |
| --- | --- |
| Mon-wed, Fri: | 10:00-16:00 |
| Thu.: | 12:00-18:00 |
| Sat-Sun: | closed |
Price
A ticket costs 6 lei (1,26 eur)
An excursion with an English-speaking lecturer costs 30 lei (6,28 eur)
View on Google Maps
2. Search for ghosts in the Hoia forest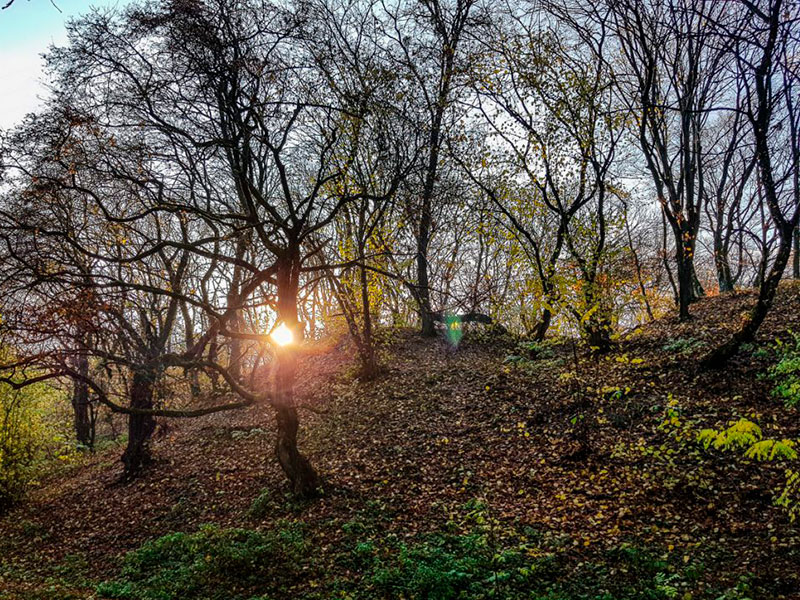 The place is famous as the most haunted forest in the world. It is even called the "Hungarian Bermuda Triangle".
There are legends about:
missing shepherd with 200 sheeps
a girl who was lost in the forest and emerged from it after 5 years, not remembering where she was
seeing of UFO
If the afterworld vibe is strange to you, then don't forget that this is a place, that is perfect for taking a walk
3. Enjoy the best city view from Cetățuia Park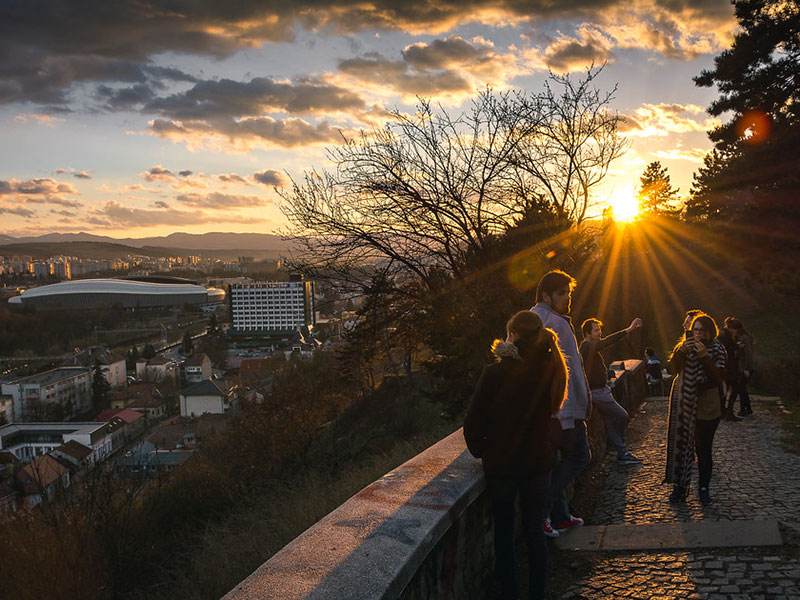 The overlook of the historical part of the city is amazing, but if you are not ready to walk upstairs, don't go there.
On top of the hill is a place, where often held concerts.
View on Google Maps
4. Drink Romanian wine at Crama Noastra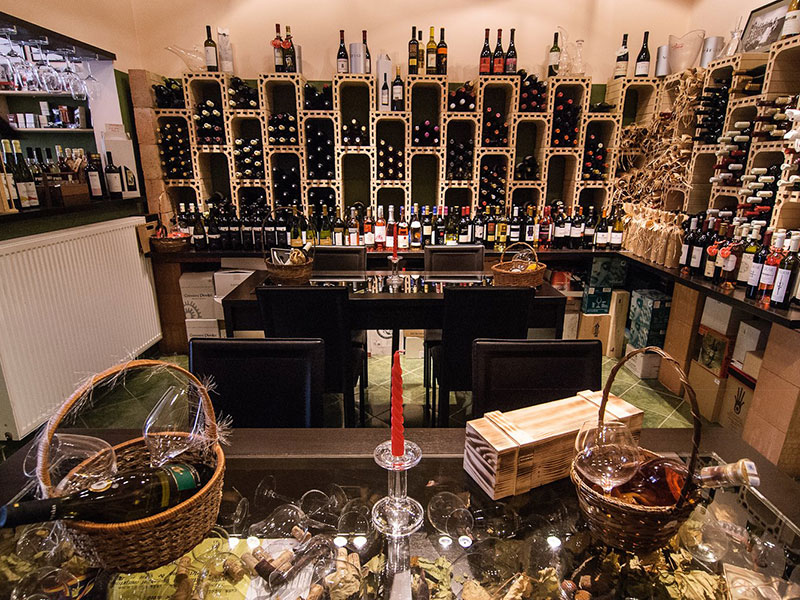 Blood for vampires, wine for people. And you can find it in this excellent wine boutique, where staff will pick up wine for every taste, mood or zodiac sign. A wide selection of local drinks will delight people, who wish to bring home a couple of bottles to their collection.
Price
Price range started from 23 to 55 lei (from 4,81 to 11,50 eur) per bottle
View on Google Maps
5. Look to infinity and even further at the observatory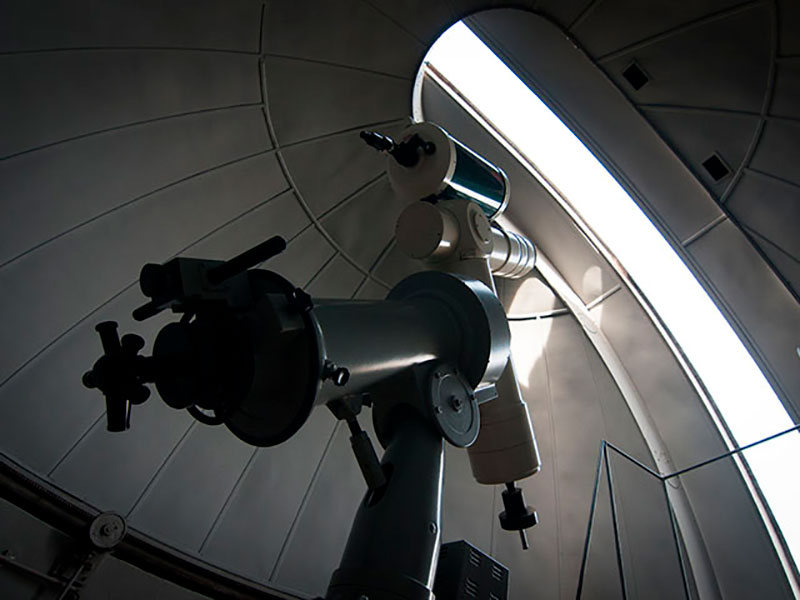 Put your childhood dream into reality and get closer to the stars thanks to the huge telescope.
On the negative side is that fact, that if you are an individual traveler, you have the opportunity to visit the observatory only on Friday evening. For groups of 15 people and more, visits are possible on other days.
A visit is free for children under 5 years.
Price
10 lei (2,09 eur)
Opening hours
Fri: 20:00 – 0:00
View on Google Maps


Which first location you want to see from the list? Decide for yourself, but do not forget that i'way will always provide you a comfortable meeting from the airport.